Why personalized iPhone cases are a necessity?
Reasons You Need Personalized iPhone Cases
Globalization affects us all. The music we listened to, our clothes, the movies we watched, our sense of humor became very similar to each other over time. We use the same phones. If many of us are using the same or similar iPhone models, our phone cases should at least be customized. Personalized iPhone cases reflect your personality, preferences, and aesthetic tastes. 
With the choice of colors or materials (leather, metal, or rubber, etc.) for the iPhone case, the process of personalizing your phone case has begun. There are many elements to customize your smartphone cases. Which material your iPhone case is made of reflects your preferences, taste, and environmental awareness. 
The following materials are mainly used in the making of smartphone cases. 
* Metal 
*  Silicone 
*  Carbon fiber 
 * Rubber 
* Bamboo and other woods 
* Plastic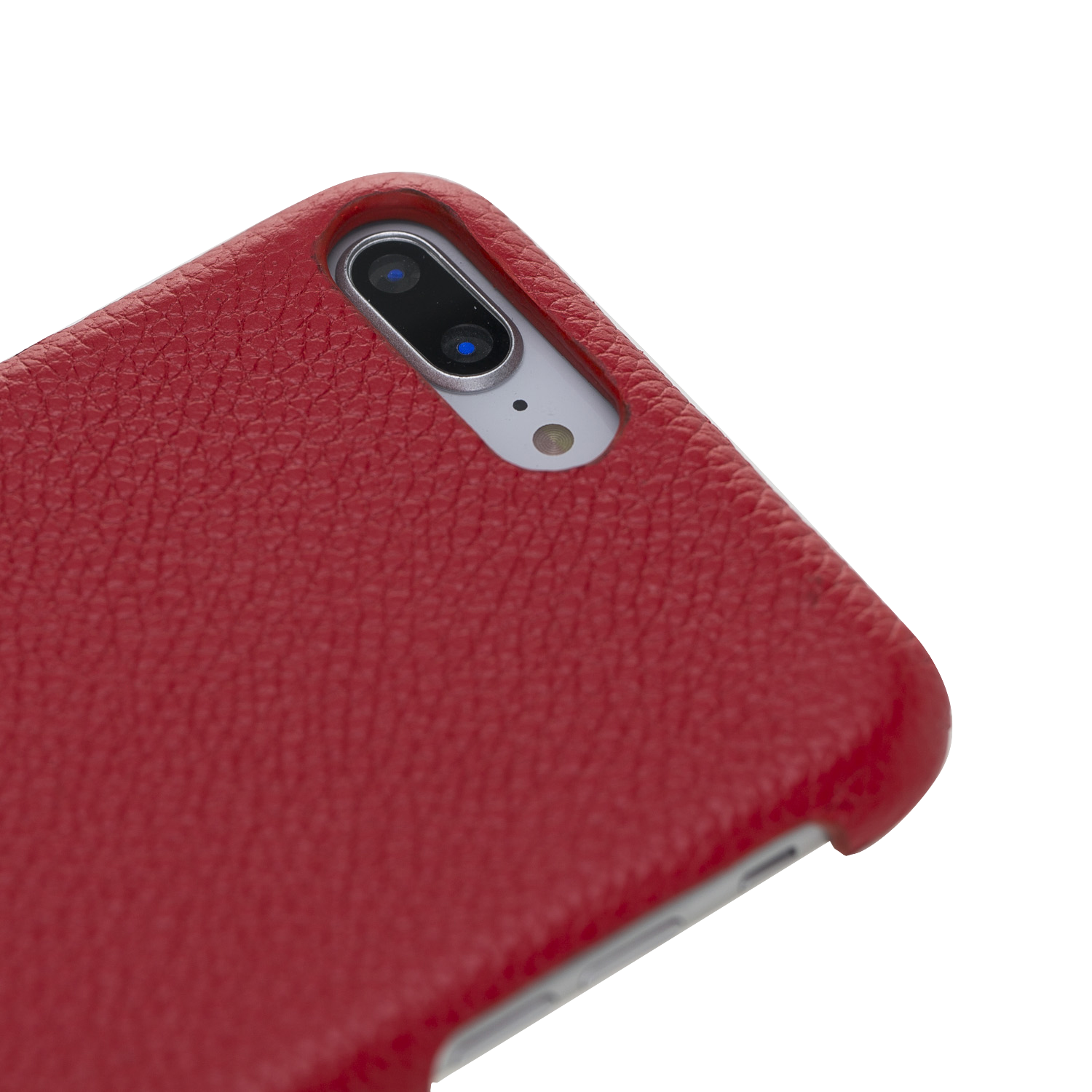 The best customized iPhone cases by Le Marche
Customized Leather iPhone Cases
Genuine leather is a natural material and represents elegance. A slightly damp piece of microfiber cloth and a mild soap is sufficient for cleaning genuine leather cases. For example, using the Eco-friendly iPhone 11 leather case indicates an environmentally friendly personality. Cases made of genuine leather reflect both quality and elegance. Personalized iPhone cases made of genuine leather are one of the most effective ways to reflect personal tastes. 
 General characteristics of the leather are water resistance, flexibility, comfort, extra protection, good air circulation, strong and damage resistant structure, easy to clean, stylish, eco-friendly, ability to absorb moisture, prevents bad odors and bacteria. Le Marche uses different types of leather such as pebble-grain, floater, suede, and nubuck in the production of iPhone cases. Personalized leather iPhone cases are both environmentally friendly and very easy to clean.
Personalized iPhone Cases with Colors
You can also have personalized iPhone cases with the best color choice. 
Le Marche Leather offers its customers the most beautiful colors. Color choice is one of the elements that reflect our personality.Le Marche leather offers different colors including: 
 • Midnight Blue 
• Red Ruby, 
• Black Diablo, 
 • Champagne Pink, 
 • Yellow 
According to research, colors represent emotions. 
• Red (tomato) represents power and desire 
• Yellow represents happiness 
• Dark blue represents dignity 
• Gold represents high quality 
• Silver represents high technology 
• White represents purity 
Le Marche's case colors represent purity, dignity, quality, desire, and happiness.
Real Customization with Heat Pressed Foil Monogramming
Heat-pressed foil monogramming will allow you to customize your iPhone cases. Writing the date of birth for yourself or your loved ones can be an unforgettable birthday gift. 
Personalized iPhone cases by writing the date of birth of your loved one on it will leave beautiful memories for you and your loved ones. What could be more special than an iPhone case on which you write your name or loved one's name? 
Le Marche offers personalized iPhone cases and cardholders with hand-pressed monogramming. Each leather accessory comes with a gold or silver foil option.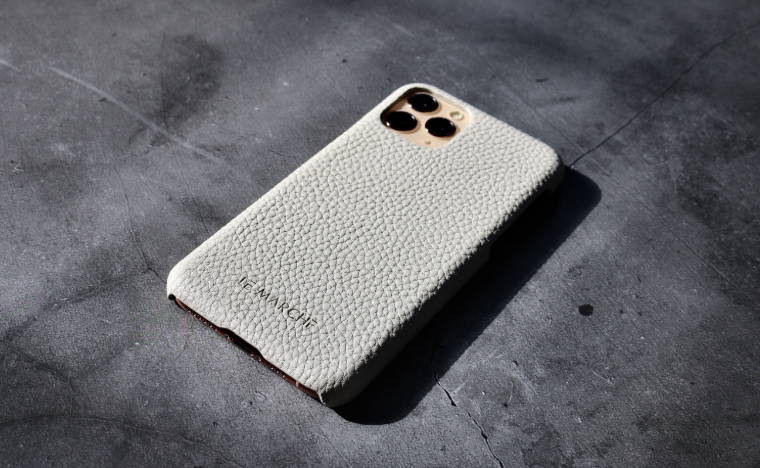 The best personalized iPhone cases remind Le Marche
Le Marche Leather is the Story of Optimism and Inspiration
The vision of Le Marche Leather emerged when three dedicated friends came together to inspire and nurture the human spirit by providing everyone a canvas for self-identity and self-expression. Le Marche Leather was born from a love and passion for leather and transforming a material into something meaningful. With the help of leather artisans, veterans, and foreign designers, Le Marche Leather has become one of the high-quality brands that achieve new qualities of elegance in the mobile lifestyle of people around the world. Simply visit our website, choose the customization option, and do let us know so you can have your personalized iPhone cases. 
 Le Marche handcrafts premium leather accessories to bring sophistication to your mobile lifestyle. With an all-in-one vision, provides leather iPhone cases that are durable, elegant, fashionable, and functional. Le Marche is striving to serve you the best personalized iPhone cases and card holders. Our sleek, modern, and luscious iPhone 11 Snap-on case designs combined with personalized options makes a statement wherever you go. Extraordinary should not be expensive, but a standard. Le Marche Leather has created its own style, and now we are building a community.
 Follow us on YouTube, Instagram, and Facebook. 
 Click here to see Le Marchê Leather collections.
Leave a comment