Your iPhone And Fun Activities for Your Family
Your iPhone and Fun Activities for Your Family
Your iPhone And Fun Activities for Your Happiness
Your iPhone and fun activities can be a life-saving tool and activities for you these days. Coronavirus pandemic affects the whole world. First, China's 60 million population of Wuhan province was quarantined. Then Coronavirus hit some countries in Europe such as Italy and Spain. Finally, the USA stopped flights from Europe and schools were closed. As of March 31, 2020, school closures due to coronavirus have impacted at least 124,000 U.S. public and private schools and affected at least 55.1 million students. This sudden developing event caught almost everyone unplanned. Since going out to crowded places can pose a great risk for your family, you may have to live your life in your home and garden for a while. The national health protection agency, Centers for Disease Control and Prevention (CDC) has declared some emergency measures and stated that "Consider adjusting or postponing large meetings or gatherings." But life goes on. Studies show that novelty-seekers are happier and healthier in life. You should find activities to spend time with your family, children and close friends. We would like to briefly summarize the activities that you can spend time with your family and very close friends.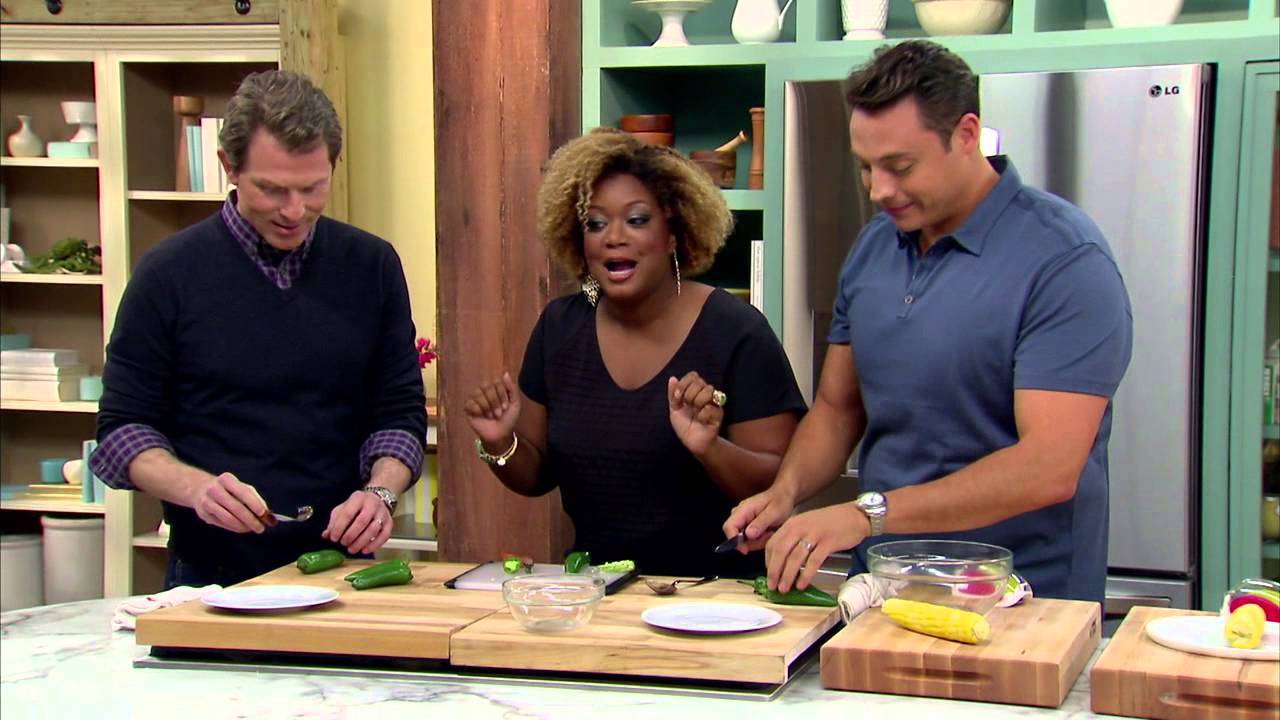 Your iPhone, fun activities, and your Le Marche leather case
Cooking is a great pleasure for some people. However, it needs some creativity to make cooking fun for children. Considering your iPhone and fun activities together, why not have a cooking activity by making use of a cooking app. After browsing the internet, you can find a few new recipes that your family or friends might enjoy. Children love to play with flour and make a dough. By making healthy foods, you can keep them away from sugary and harmful additives. Time-sharing, entertainment, and healthy food can all contribute to a perfect evening. Epicurious, Food Network in the Kitchen, BigOven, Food.com, Yummly, Allrecipes are some well-known cooking apps for enjoyable activities.
Imagine your iPhone and fun activities, games come to your mind. Especially children love to play together. When playing together, they forget to eat and drink water. Choose games that are suitable for your children's age group that you can play together. This can be a board game or a puzzle. Jigsaw puzzles can also be a lot of fun. We recommend educational puzzles. They will both have fun and learn. An anatomical jigsaw puzzle can be a nice choice. Catan, Hidden Objects, Scrabble, Uno, Carcassonne are some game apps that will help you spend cheerful time.
Gardening Could Be So Relaxing
Children often like to play with sand and soil. Gardening can be a good choice for both introducing plants and teaching them to grow plants. By choosing the flowers or vegetables that your kids love, you can give them the feeling of growing their products. Gardening is a long-term educational activity beyond being a daily activity. It teaches us to make efforts, to wait, to be patient, to get a response. You can use gardening activity as an educational tool for your family. If you have a garden or enough land, we strongly recommend gardening to share time with your family. Your iPhone and fun activities will match perfectly, if you like gardening. Smartplant, Garden Plan Pro, My Soil, Gardentags, Growit are some of the wonderful gardening apps that will help you organize your garden.
Memories and your Le Marche leather case
4 Fun Activities For Your Family: Making a Family Memory Video Album is my favorite one
We take dozens of videos and photos every day. However, we do not organize most of them. Sometimes we don't even remember where they were filmed. Many people in our family behave similarly. Taking photos or videos on the same day of each year can be the first step to create a good album. But our first advice is to bring together common photos and videos from everyone in the family and organize an album. Lightt, Storehouse,and Steller are some of the perfect apps that can help you organize a video album. Use your iPhone and fun activities will be more enjoyable when you are organizing a family memory video album. Please note that there are many quality apps for making an album. Please send us your comments.
Your iPhone Case, Your iPhone and Fun Activities
As we mentioned in our previous blogs, iPhone users use a higher rate of phone cases compared to other phone owners. Le Marche Leather offers quality, elegant and hygienic cases for iPhones. Carefully selected high-quality leather cases can also be personalized with monogram printing. In these days when it is necessary to stay at home, you can have a more fun time with your family with the apps you will install on your iPhone. Le Marche Leather Cases will also protect your iPhone in the best way when using your smartphone more. In this blog, we have reviewed some of the activities that you will have fun with your family and some apps that you can use for these activities. You will use your iPhone many times during the day with your family and loved ones. If your iPhone case is a Le Marche Leather case, it means your phone is safe. They are made of carefully selected materials for you. Le Marche chooses special colors for customizable leather phone cases so, it is safe and sleek.
Le Marchê Leather is the Story of Optimism and Inspiration
The vision of Le Marche Leather emerged when three dedicated friends came together to inspire and nurture the human spirit by providing everyone a canvas for self-identity and self-expression. Le Marchê Leather was born from a love and passion for leather and transforming material into something meaningful. With the help of leather artisans, veterans, and foreign designers, Le Marchê Leather has become one of the high-quality brands that achieve new qualities of elegance in the mobile lifestyle of people around the world. Simply visit our website, choose the customization option, and do let us know so you can have your personalized iPhone 11 case. Le Marchê handcrafts premium leather accessories to bring sophistication to your mobile lifestyle. With an all-in-one vision, Le Marchê provides leather iPhone cases that are durable, elegant, fashionable, and functional. Our sleek, modern, and luscious iPhone 11 snap-on case designs combined with personalized options makes a statement wherever you go. Extraordinary should not be expensive, but a standard. Le Marchê Leather has created its own style, and now we are building a community. 
 Follow us on YouTube, Instagram, and Facebook. 
 Click here to see Le Marchê Leather collections.
Leave a comment